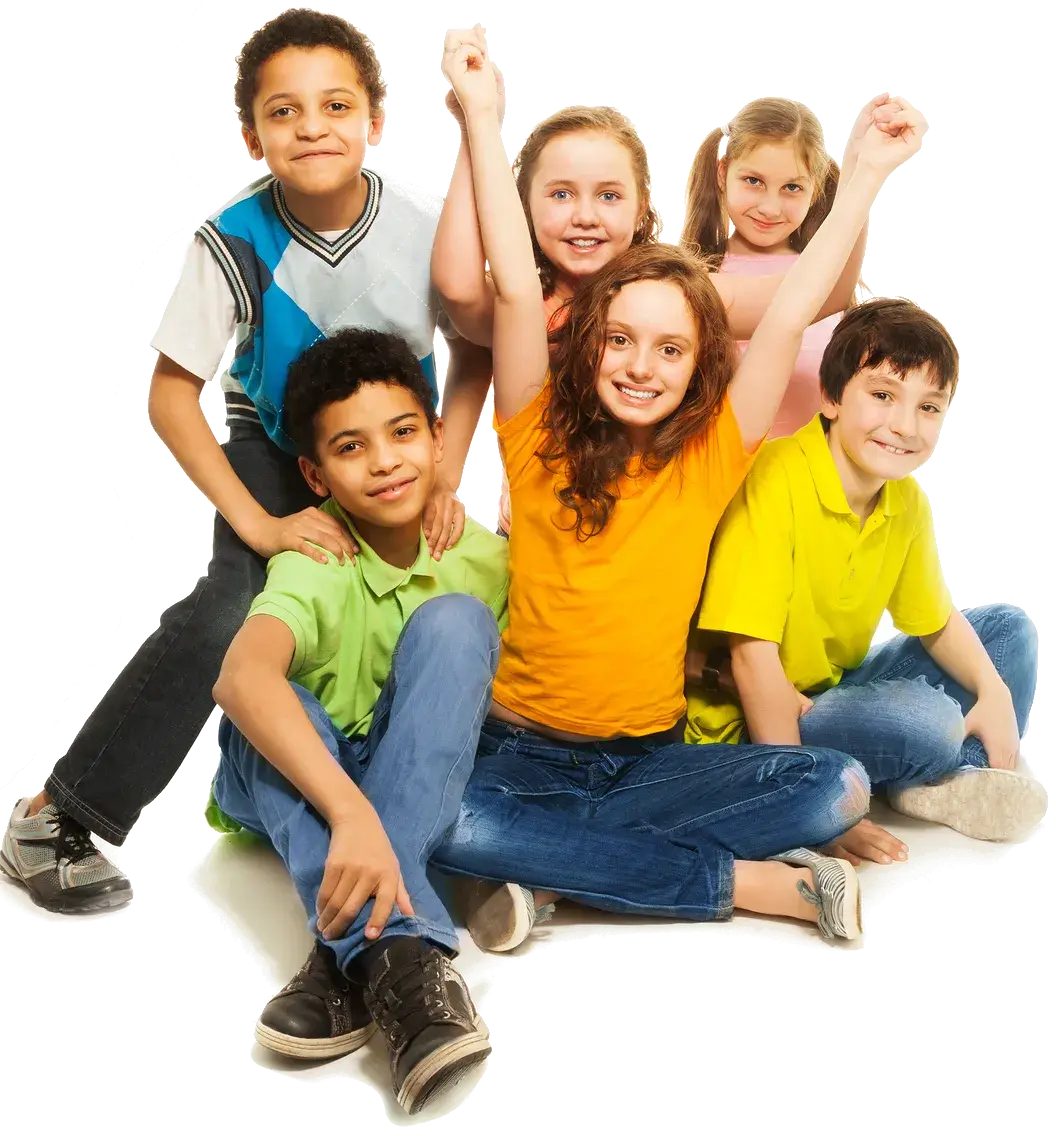 If you're looking for quality child/pre-teen (ages 5-12) care in a fun, exciting and safe environment for your child or pre-teen after the school day ends, we have just what you're looking for! We are glad to have you join us for all of your school-aged child care needs. We offer before and after school care and full day child care on teacher workdays and other school closings (spring break, school intersessions, etc.) At Lil Pals your child and/or pre-teen will enjoy an array of fun, exiting, and educational activities
.The children get help at homework, and get to play outside in our playground and inside in our 8000 sq ft facility.We primarily provide service (transportation) to children who attend schools in near our location (Elementary Schools):
Frost Elementary

Bing Elementary

Claire Mel Elementary

Palm River Elementary
Holidays :   Excepting major national holidays and emergencies, our center remains open during our regular hours. During the days the schools are closed and we are open, the child can attend our program the entire day.