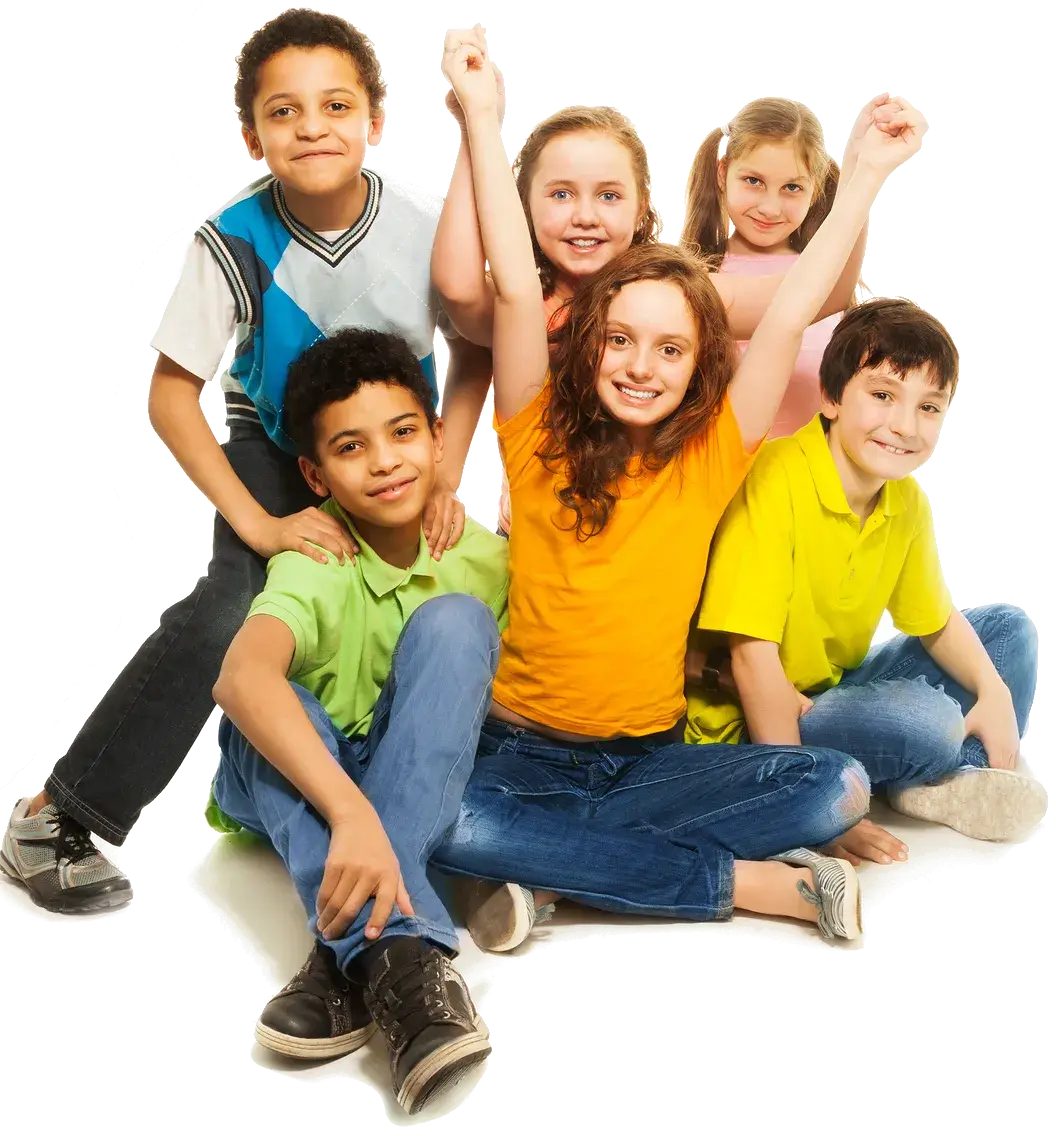 VPK stands for the Voluntary Prekindergarten Education Program. If you live in Florida, and your child turns 4 four years of age by September 1, your child is eligible to participate in Florida's FREE Voluntary Prekindergarten (VPK) education program.
Benefits of early education and the VPK program.The most important growth and development in the brain happens by the age of five.The early years are the learning years. A child's ability to be attentive and to follow directions emerges in the early years. Structured early learning fosters these abilities for later success in school and in life.
Pre-K prepares children to be ready for school. Children who participate in high-quality early childhood education programs develop better language skills, score higher in school-readiness tests and have better social skills and fewer behavioral problems once they enter school. They are also better prepared for Kindergarten, especially in the areas of pre-reading, pre-math and social skills.Pre-K promotes a love of learning in children. Pre-K enhances what a child learns at home and instills a love of life-long learning.To learn more about the benefits of early education and the VPK program.We offer a VPK program based on the Creative Curriculum. We have presently two VPK classrooms. The classroom hours are 830 am to 1130 am. Parents have to the option to leave the child for the rest of the day. Our VPK program follows Hillsborough county schools calendar.