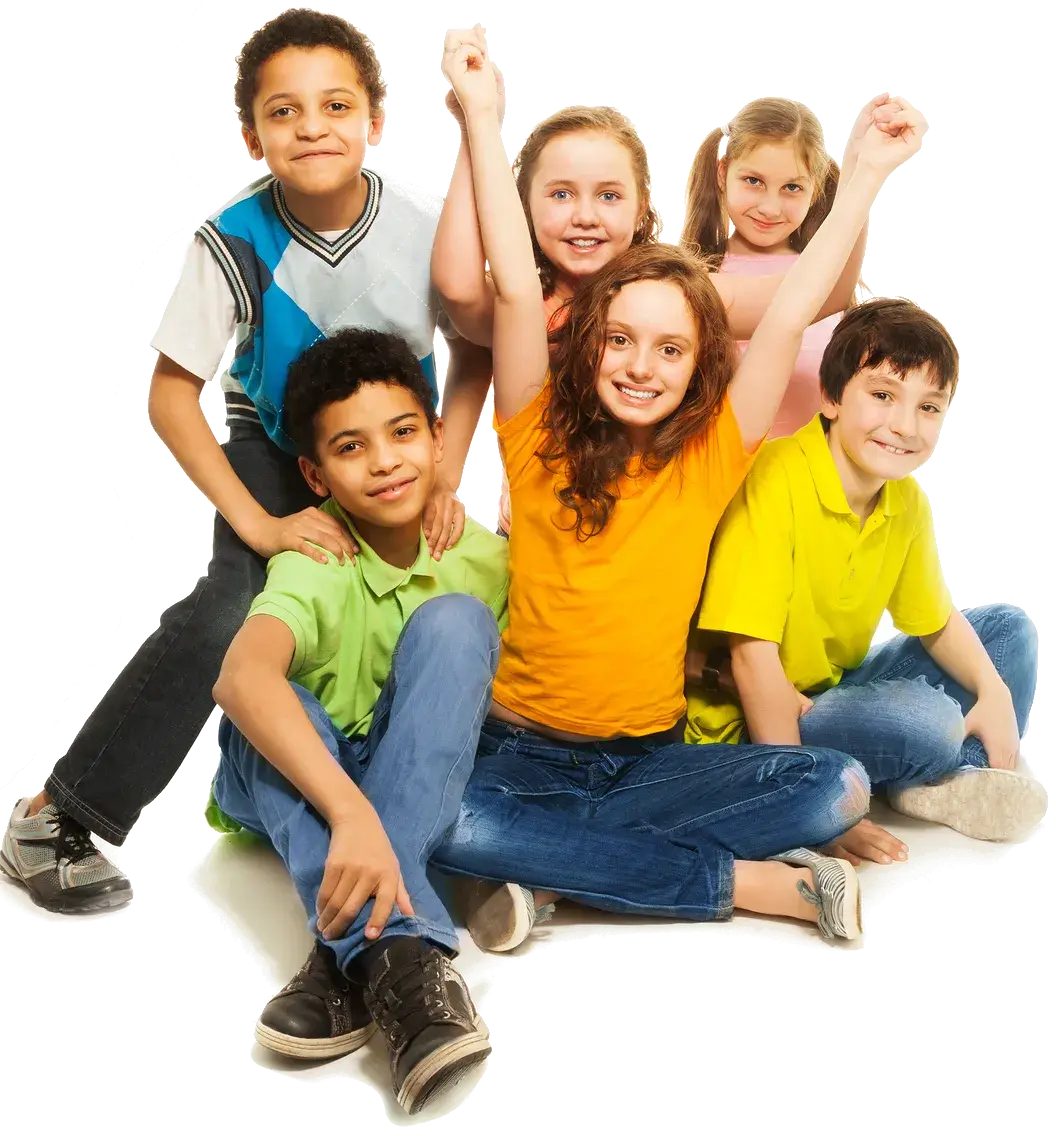 Curriculum :  Scheduled Daily
The basics of Reading, Math, Science, and Social Studies are continued with the Three's. They are taught Alphabet recognition along with sounding out individual Alphabet letters. Numbers are also introduced.
Song and dance are very effective tools to help Three's work towards learning.
Three's also develop further social, communication, and table ability. Counting and manners follow suit. Many of the Three's have begun the process of reading by the time they move into the Four's.